Ancient Herb & Brews
Products that we offer
Our best seller is our Herbal Tea Bags of several types made with a healing purpose in mind
Scented Sachets for your home or car
Purpose Sachets that are scented as well but for a main goal or purpose
Body sprays that are uplifting and have healing and holistic properties
Room sprays that brighten the home with a wonderful frangrance
Pure castile liquid soaps made with essential oils for a better anti-bacterial day
Ancient Herb & Brews is a Holistic and Aromatherapy Business that offers a variety of products for health and wellness. We have a line of products that people love and want more of because they feel better and are happier too.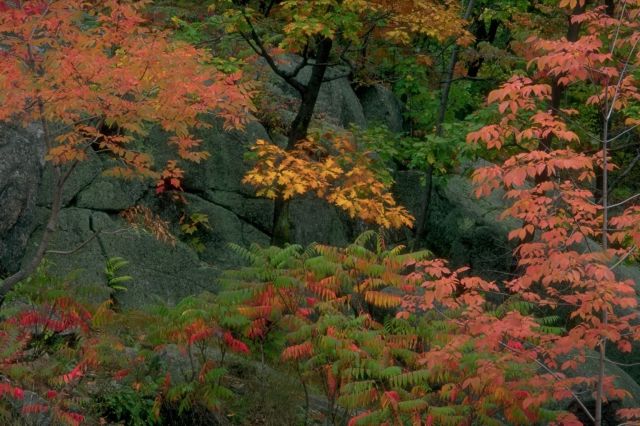 Some people are unsure about what they should use for a common cold, so they go to the pharmacy and buy a medicine that they assume will help, Wrong. They only slow the pains based on a blocker in the medicine. Our "What Cold" Tea doesn't just block the aches and sniffles it actually gets rid of them. Our whole family including our children have taken Herbal teas for health and the results are amazing! This is only one of many products we sell and its all so affordable that you can stock up for a month.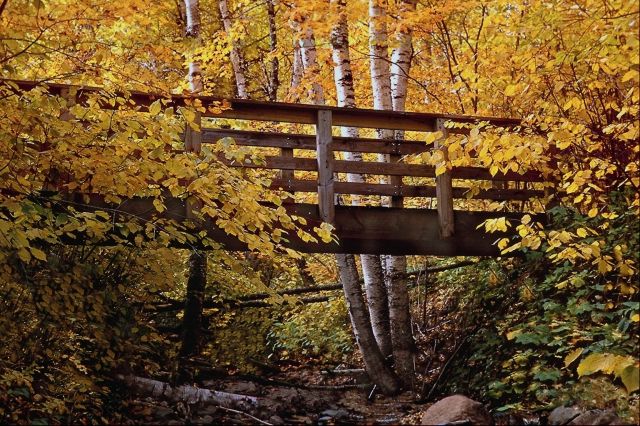 Prices and sizes of products offered:
Teas: Small=$3.00 (5 tea bags), Medium=$6.00 (10 tea bags), Large=$8.00 (15 tea bags). All our teas have medicinal and holistic purposes therefore, they work extremely well so prices include delivery to local area
Liquid Soaps: Small=$1.50, Medium=$6.50, Large=$8.00
Sachets: Purpose(of any kind)=$4.00, Scented=$2.50
Sprays: Healing: small=$2.00, Large=$5.00; Romance: small=$2.50, Large=$5.50; Cleansing: small=$1.50, Large=$4.00
Please Call or e-mail today to place your order.
Contact Numbers:
Jen Weiland: 970-596-1074
Greg Weiland: 970-596-1442
Please sign our guest book and leave a comment or suggestion.

View My Guestbook
Sign My Guestbook

Disclaimer: All of our products are made from all natural ingredients, which have their own medicinal property. Individual results may vary depending on length of use and type. Never combine any of your own herbs or oils without proper research. Always check with your doctor before taking any herbal remedy.
Some researched web sites you may want to see!
A great place to find all sorts of neat items


Email: ancientherbandbrews@yahoo.com